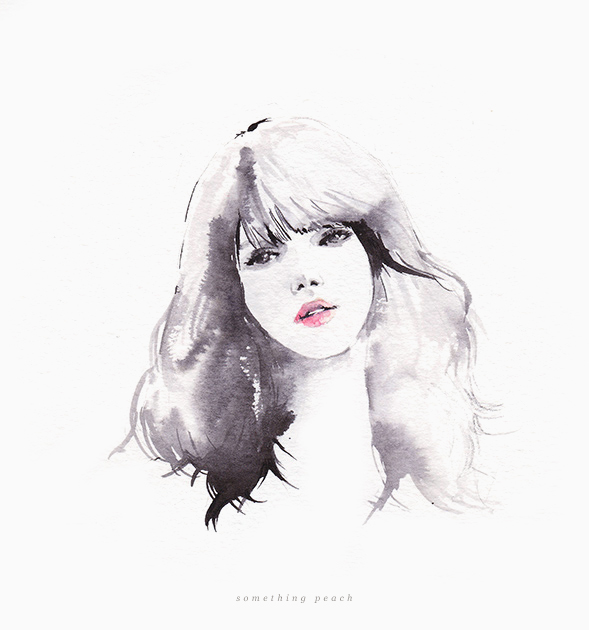 Woah, this is my very first illustration post!
I got into water colour illustration early this year and am absolutely in love with it.
I've been waiting to post this illustration for a long time and finally it's happening, so excited!
There will be heaps more illustrations with colours, so stay tuned!