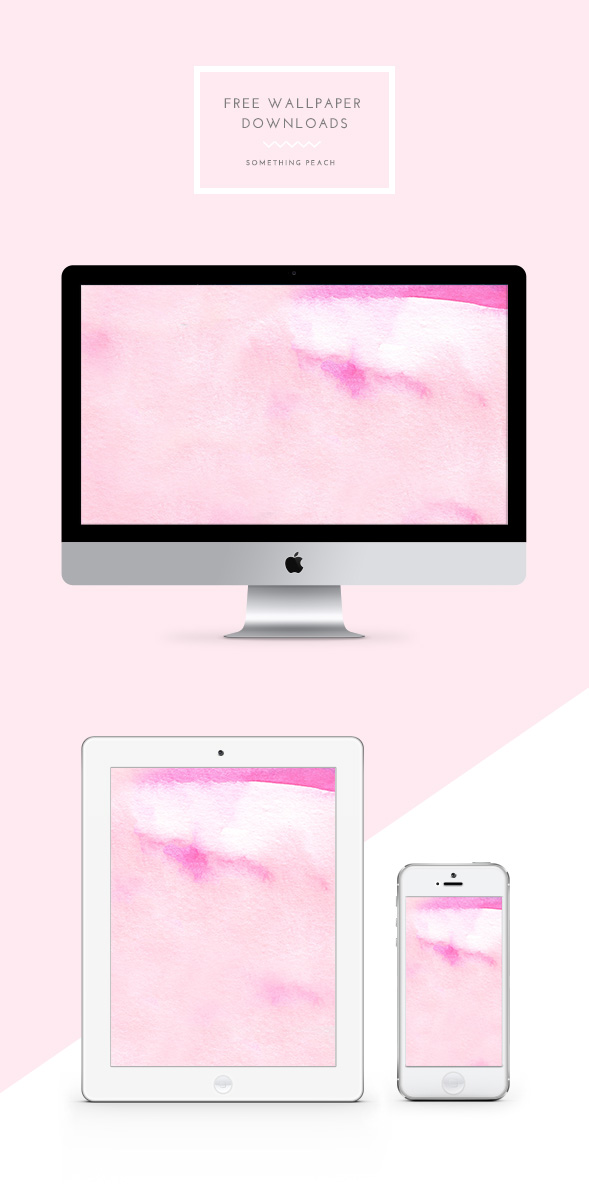 I haven't realised how much I've been in love with pink unconsciously until one of my friends pointed out that most of my blog posts were in pink. She said I should call my blog something pink rather than something peach haha…
I just want to clarify, my favourite colour is peach and I happened to use plenty of pink because there are so many beautiful shades and variations, plus who doesn't love PINK?
I hope you enjoy this sweet wallpaper, it's my favourite so far!
Download this wallpaper for all your devices:
2880 x 1800 Retina // 2560 x 1440 // 1440 x 900 // iPad // iPhone // iPhone 6/6 plus