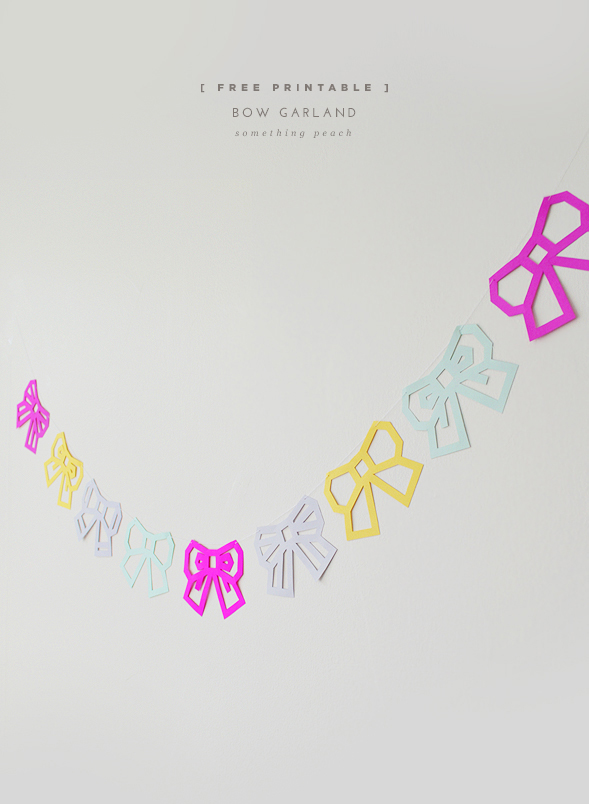 A few weeks ago, a lovely fellow designer at work shared some cool paper cut artists during a creative meeting. My favourite artist was Chloe Fluery and I remembered her beautiful work featured on  Oh Joy!. While looking through her other amazing work, I was inspired to create something I can cut! I had so much fun making this garland and hope you enjoy it too for your party.
If you are looking for more garland, you can also check out geometric garland I posted a while ago:)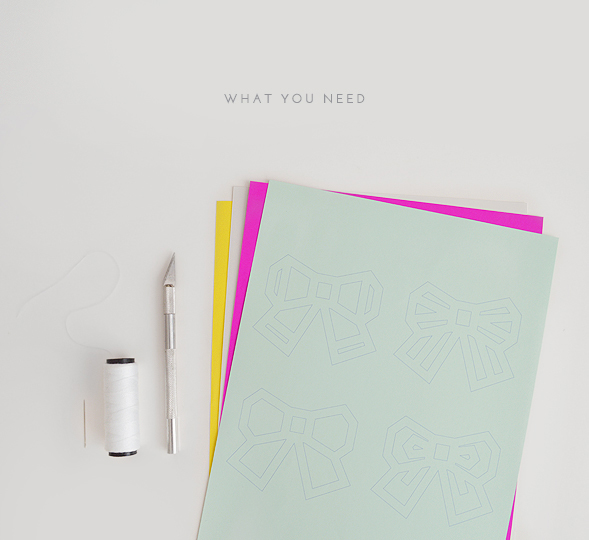 What you need
– A4 Coloured paper
– Cutting mat
– Ruler
– Craft knife
– String
– Scissors
– tape
How to make it
1. Download template (pdf)
2. Print the template on coloured paper
3. Carefully cut out the shapes
4. String the shapes onto a string
5. Hang up your garland with tape
6. Enjoy the party!