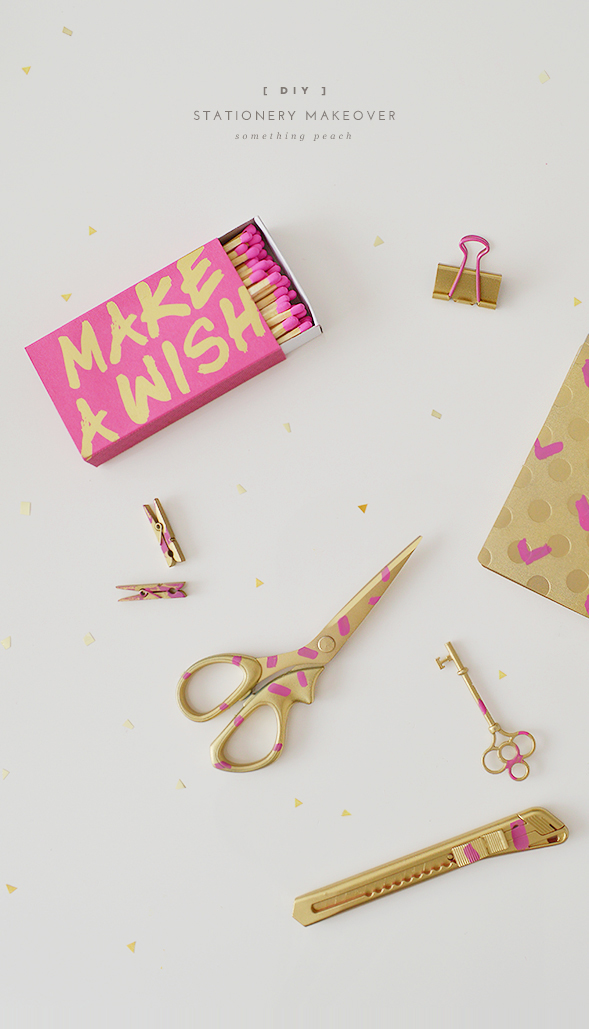 I'm back! Hope you've been well while I was away, I missed blogging and had been writing down lists of things to create:) I'm feeling rejuvenated, refreshed and motivated. Inspiration was found everywhere in the States and it really opened my eyes to various ways of creativity. I realised how content I've been hovering within my comfort zone however it's now time to step outside of it and dive into adventurous grounds and succeed!
Anyways, I wanted a very quick DIY that everyone can enjoy and do easily. If you want pretty stationeries but don't want to overspend, then you came to the right place to learn how to turn your old stationeries into beautiful brand new ones. It takes less than 10 minutes and the results look great!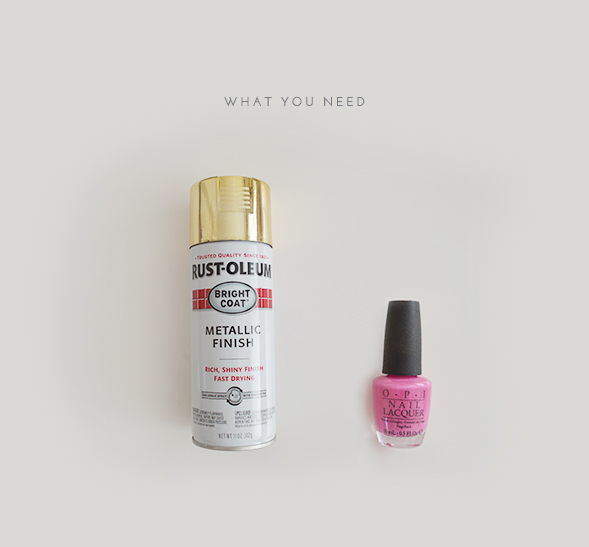 What  you need
– Gold spray paint
– Nail polish
– Stationeries
How to make it
1. Spray the stationeries with gold spray paint.
2. Once dry, paint patterns using nail polish, however you want.
3. Let it dry.
4. Enjoy!