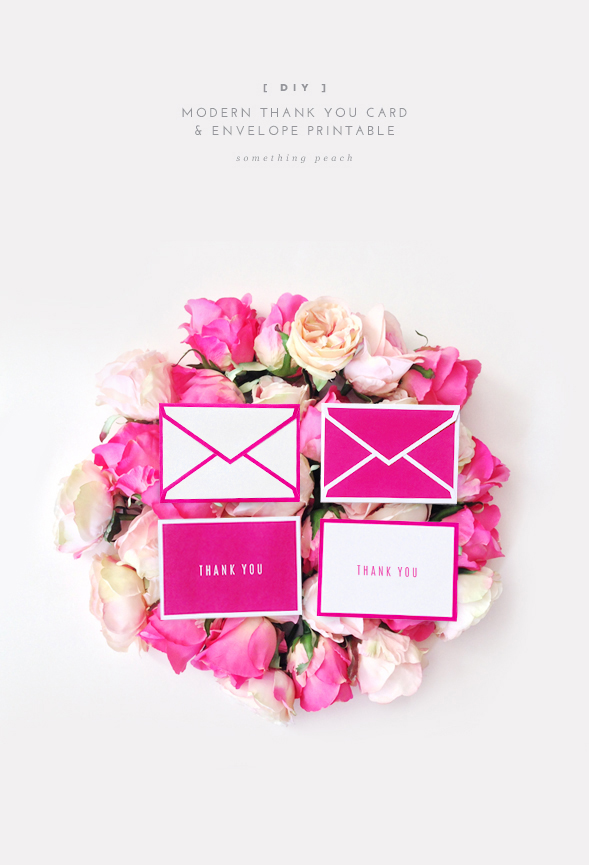 I have always enjoyed crafting, I remember making endless things day in and day out with paper when I was in middle school. My creations were letters, envelopes, pencil cases, notepads, flowers and varieties of boxes. I believe my craft skills were defined by folding, cutting and experimenting with paper in general. Normal envelopes were boring to me, and STILL are, so I always made special envelopes matching the theme of the card or letter.
It's been a while since I have made anything from paper, I really enjoyed this entire process from template design to completing these cards and envelopes.
– A4 paper
– Cutting mat
– Ruler
– Craft knife
– Glue stick
How to make it
1. Download template (pdf)
2. Print the template
3. Cut
4. Fold and glue
5. Enjoy!